About the project
The Women in Deep-Sea Research (WIDSR) project builds on Voluntary Commitment  #OceanAction40786 towards "Enhancing the Role of Women in Marine Scientific Research," one of the eight Voluntary Commitments registered by ISA at the 2017 and 2022 UN Ocean Conferences.
According to the 2020 Global Ocean Science Report, women continue to remain underrepresented in ocean science, especially in highly technical categories. The challenge of underrepresentation of women in ocean science is expected to be even further notable in emerging sectors such as deep-sea research and in developing States, particularly the vulnerable group of the least developed countries (LDCs), landlocked developing countries (LLDCs) and small island developing States (SIDS). This is notably the case because of a general lack of financial resources to access the deep sea and insufficient academic training in deep-sea related disciplines. More efforts are therefore needed globally to achieve gender equity in ocean science, and particularly in the LDC, LLDCs and SIDS.
Cognizant of these challenges ISA, together with the United Nations Office of the High Representative for the Least Developed Countries, Landlocked Developing Countries and Small Island Developing States (UN-OHRLLS), is committed to improve the conditions needed to promote women empowerment and access to leadership position in deep-sea research for women from developing States, with a particular focus on women scientists from the LDCs, LLDCs and SIDS and thereby. Actions in that direction will also contribute to the strengthening of the resource base of developing States in emerging sectors.
Project launch
The WIDSR project was formally launched on International Women's Day on 8 March 2021 through a high-level webinar organized by ISA and UN-OHRLLS.
You can watch the recording of the webinar below and read the summary of the event here.
Go to the event page for more information.
Key areas of action
The WIDSR project will center around four key action areas: policy development, capacity development, sustainability and partnerships, and communications and outreach.
Activities will range from improving data availability for informed policy development to establishing communities of practice, mentorship and leadership programmes, among others, through strategic alliances. In addition, a range of partners representing governments, international and regional organizations, industry and academia are joining hands to implement the different activities of the project and contribute to concrete and transformative actions.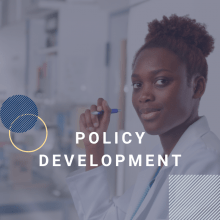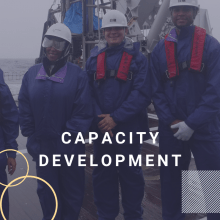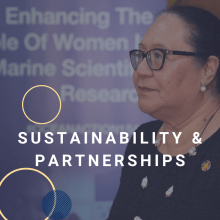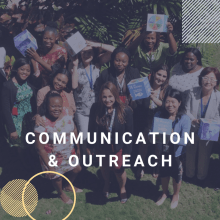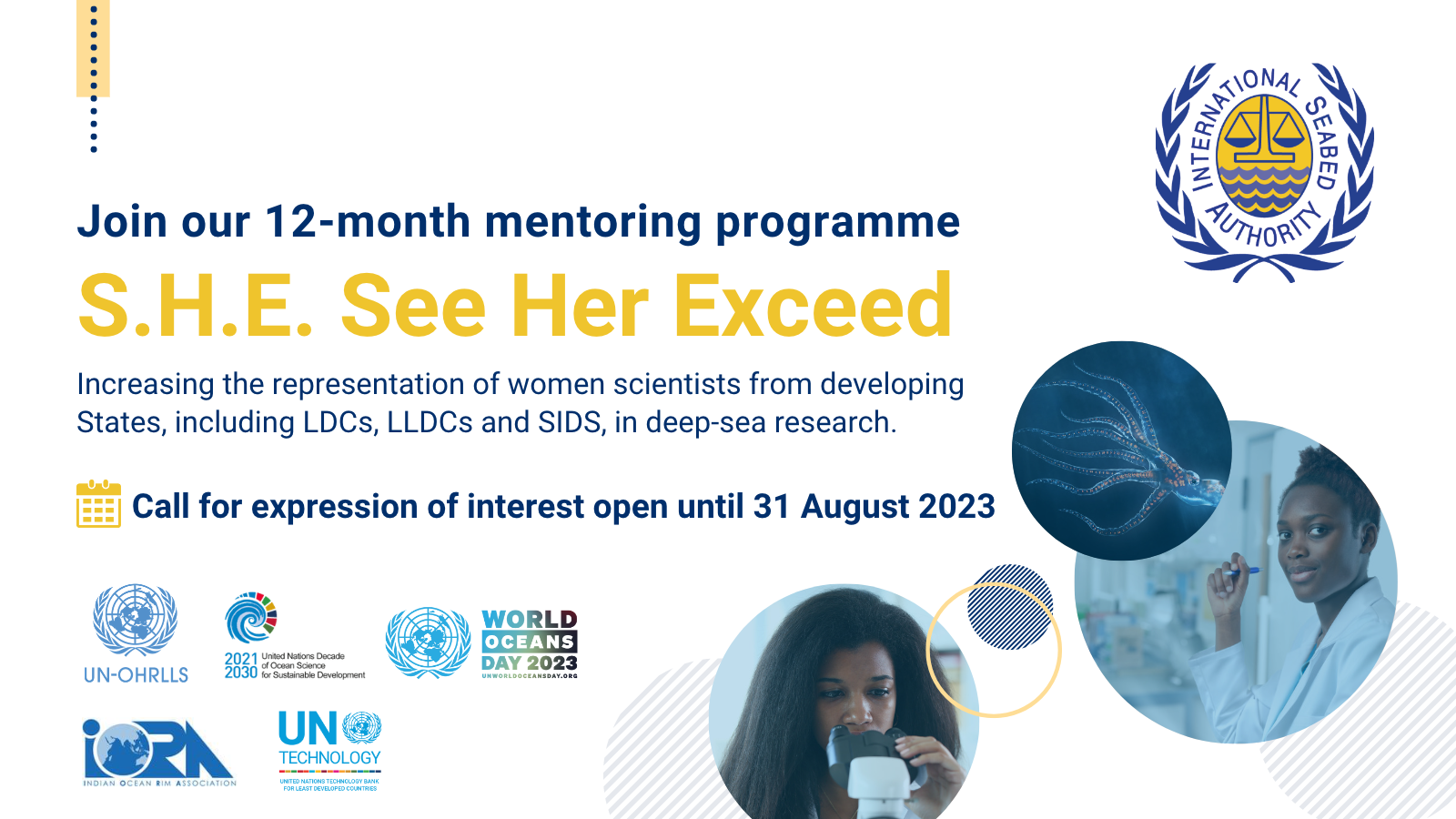 Report | Empowering Women from LDCs, LLDCs and SIDS in Deep-Sea Research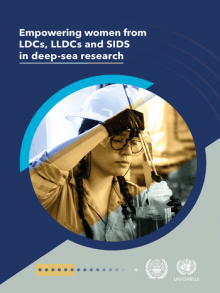 In June 2022, the project produced a report summarizing the key findings of a gender mapping exercise of the deep-sea research field and related disciplines and activities in LDCs, LLDCs and SIDS.