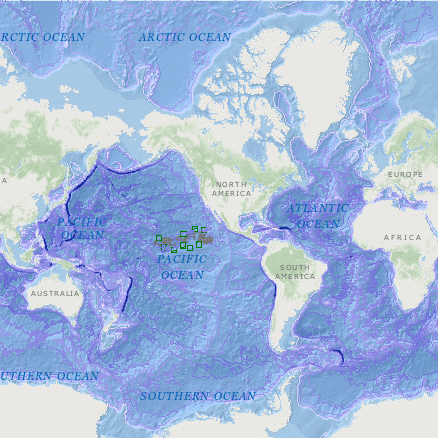 The ISA Deep Seabed and Ocean Database – or DeepData – has been designed to serve as a spatial, internet-based data management system. Its main function is to host all data related to deep-seabed activities, particularly those collected by the contractors during their exploration activities and other relevant environmental and resources-related data for the Area.
This website follows the terms and conditions, copyright laws, and privacy policies found below:
The designations employed, as well as the content and materials of the database, do not imply the expression of any opinion whatsoever on the part of the Secretariat of ISA, including inter-alia, concerning the legal status of any country or territory or its authorities; or concerning the delimitation of its frontiers or maritime boundaries.