Nii Allotey Odunton Museum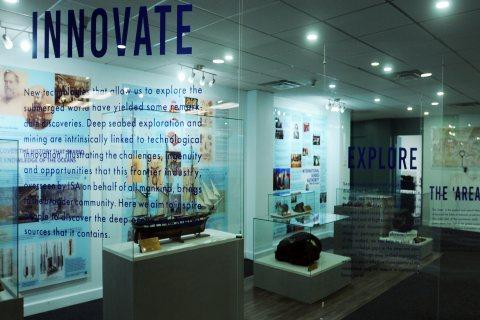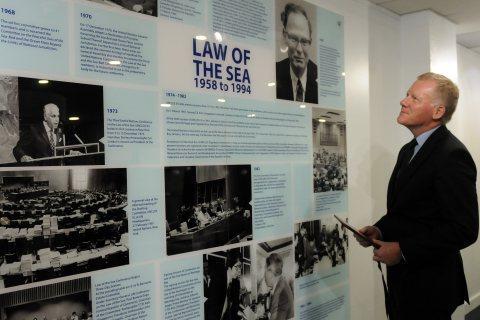 In 2019, ISA established a deep-sea exploration museum highlighting the history of deep-sea exploration voyages, milestone events, including UNCLOS (1956-1994), and important steps in the evolution of ISA and deep-sea exploration in the international seabed area.
The collections, which include ship models, samples of deep-sea mining technology, scientific equipment, maps, images, videos, virtual reality experience and geological samples, reveal the scope of advancement of technology over the last few decades and our growing understanding of deep-seabed mineral deposits and deep-seabed ecosystems and their functions.
In November 2020, ISA Assembly decided to name the museum after the former Secretary-General of ISA, Mr. Nii Allotey Odunton, recognizing his contribution to the advancement of the mandate of the Organization.
The "Nii Allotey Odunton Museum" is located at ISA's headquarters in Kingston, Jamaica. It was formally launched in July 2019 on the margins of the 25th anniversary of ISA.