Advancing deep-sea taxonomy

Overview
This voluntary commitment #OceanAction41239 was registered at 2022 United Nations Ocean Conference building on a previous commitment registered in 2017. It reflects ISA's responsibilities to protect the marine environment and promote marine scientific research in the Area.
Non-destructive, cost-effective, and easily replicable methodologies for studying marine biodiversity, including environmental DNA and video surveys, are increasingly being applied in deep-sea environmental studies, enabling the discovery of new deep-sea organisms. However, the scientific value of this information remains untapped in many aspects. In particular, methodological inconsistency across surveys and the absence of comprehensive reference catalogues impedes the identification of organisms and the matching of genetic sequences.
A consistent and standardized compilation of data arising from mineral exploration activities is required to improve species identification and description and improving broad scale biodiversity assessments in the deep sea.
By advancing deep-sea taxonomy, ISA will create an interdisciplinary nexus between governments, scientific communities, international and regional organizations and relevant industries.
Voluntary Commitment 4 contributes to the following SDGs: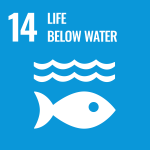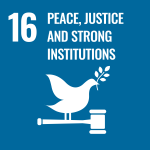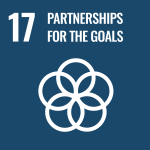 Implementation
This voluntary commitment is being implemented through the following initiatives: