ISA and Wakatoon present: Discover the seabed with Olivia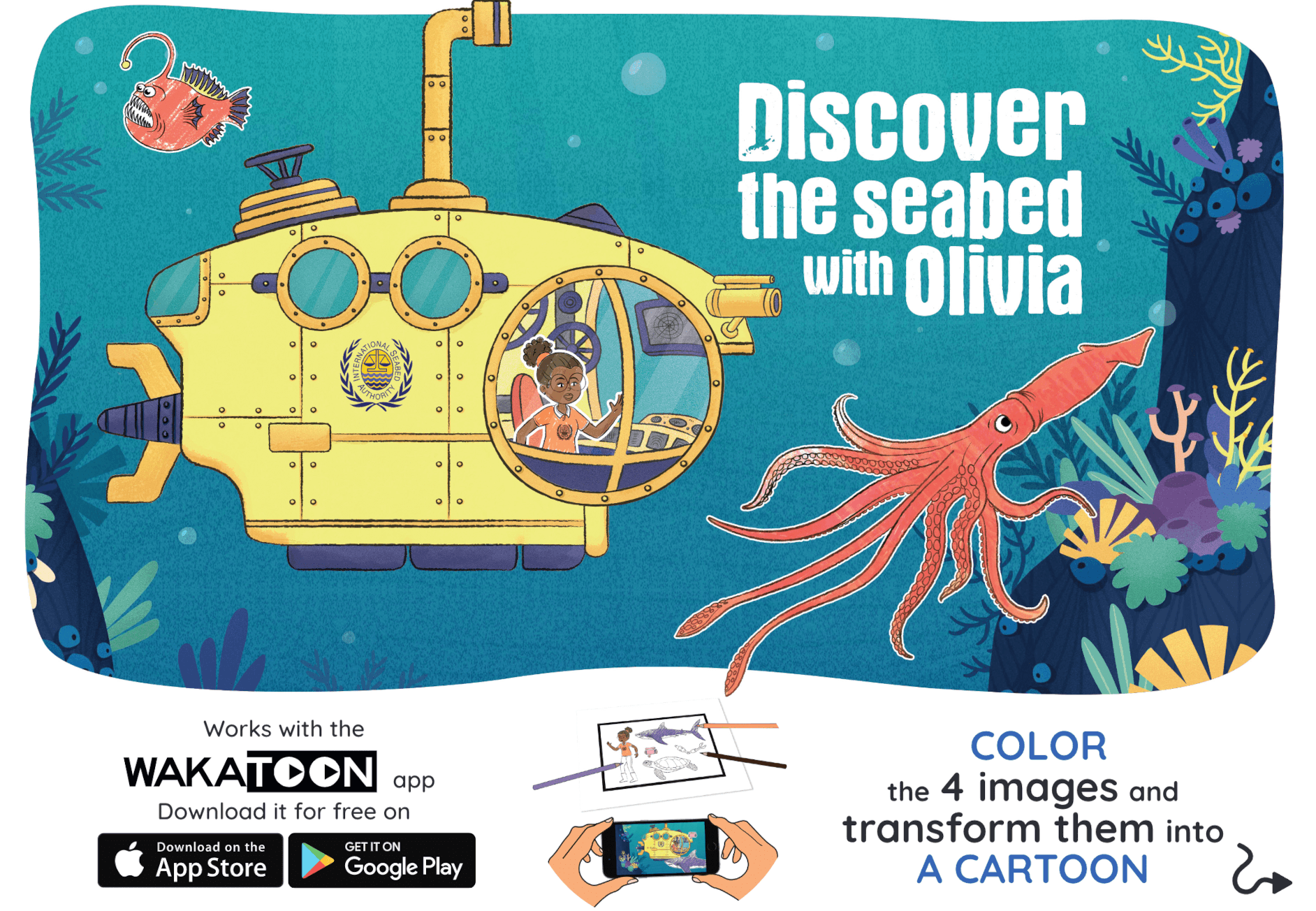 Discover the seabed with Olivia
ISA has partnered with Wakatoon to create this fun activity for children between the ages of 4 and 12 to learn about the deep sea, its incredible creatures, its environment and the work of ISA to explore and protect it.
The activity involves four colouring pages featuring ISA deep-sea scientist Dr. Olivia, who takes us onboard her submarine to go explore the deep sea. The Wakatoon application then brings the coloured drawings to life in a 2-minute video, which is available in the six languages of ISA: Arabic, Chinese, English, French, Spanish and Russian.
ISA's Wakatoon activity contributes towards ISA's mission to raise awareness among all audiences of the deep sea, the international seabed area, its mineral resources and the unique legal regime that is in place to manage them for the benefit of all humanity.
How does it work?
Wakatoon brings coloured drawings to life and turns them into an animated cartoon! The application can be used at home or at school as a learning tool for children. To carry out the activity, grab colouring pencils and follow these steps:
Download the Wakatoon app
Colour your pages
Using the Wakatoon app, scan the coloured pages
Discover the deep sea with Olivia!
See full demonstration here.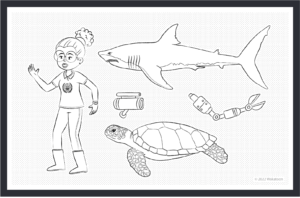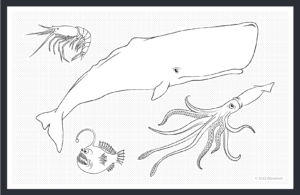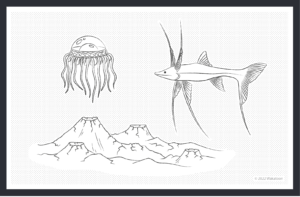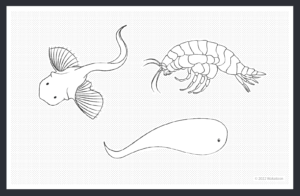 Book a Wakatoon activity at ISA in Kingston, Jamaica!
You can visit ISA headquarters in Kingston, Jamaica and carry out the Wakatoon activity using ISA's model submarine to take a dive with Dr. Olivia.
If you would like to know more, please send a request to the Communications Unit at news@isa.org.jm.