Life Under Water
A bilingual activity book for children

from three to six years old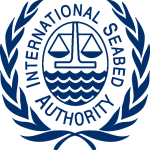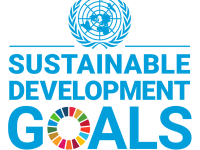 Learn about the ocean, while coloring, drawing, singing, cutting and pasting, and writing!
Conserving and sustainably using the ocean and marine resources is at the core of the United Nations Sustainable Development Goal 14, "Life Below Water".
With the ocean covering 70 per cent of the Earth's surface, everyone can do their part to contribute to achieving this goal by 2030, including children. This activity book supported by ISA aims to enhance sensitization of children and their understanding of the need to protect and sustainably use the ocean and its resources.
"Life Under Water – We Love our Oceans" is a bilingual book, in English and Spanish and in English and French, for children from three to six years old. Each page is an invitation to act and learn about the ocean, while coloring, drawing, singing, cutting and pasting, and writing.
The activity book is an effective tool for teachers, tutors and parents to be used either in the classroom, at home or during field trips, with useful tips to preserve and protect the marine environment.
Among other exciting activities, "Life Under Water" proposes, for example, a sensory activity with shells; invites children to think about ways to avoid ocean pollution during a picnic by the sea; teaches them about the importance of eliminating plastic pollution; provides illustration of life in our oceans and much more.
The book was launched by the Secretary-General of ISA, H.E. Mr. Michael W. Lodge, at ISA's headquarters in Kingston, Jamaica on 4 April 2023 in the presence of the Honorable Senator Kamina Johnson Smith, Minister of Foreign Affairs and Foreign Trade of Jamaica.
In the words of Secretary-General Lodge, this activity book "will help to inspire children of all ages to learn more about the ocean and the importance of reducing pollution and protecting the deep-sea environment."
H.E. Ms. Kamina Johnson Smith underscored the positive impact of the initiative to sensitize future generations of leaders and policymakers. "Jamaica commends the Authority for the creative and innovative approach taken through this initiative. We view it as well aligned with ISA's responsibility to advance a greater understanding of the ocean and to ensure the protection of the marine environment. This effort has the potential to create a positive impact on the minds of the future generations of leaders and policy-makers in shaping the way they protect, preserve and sustainably use the ocean and its resource", she said.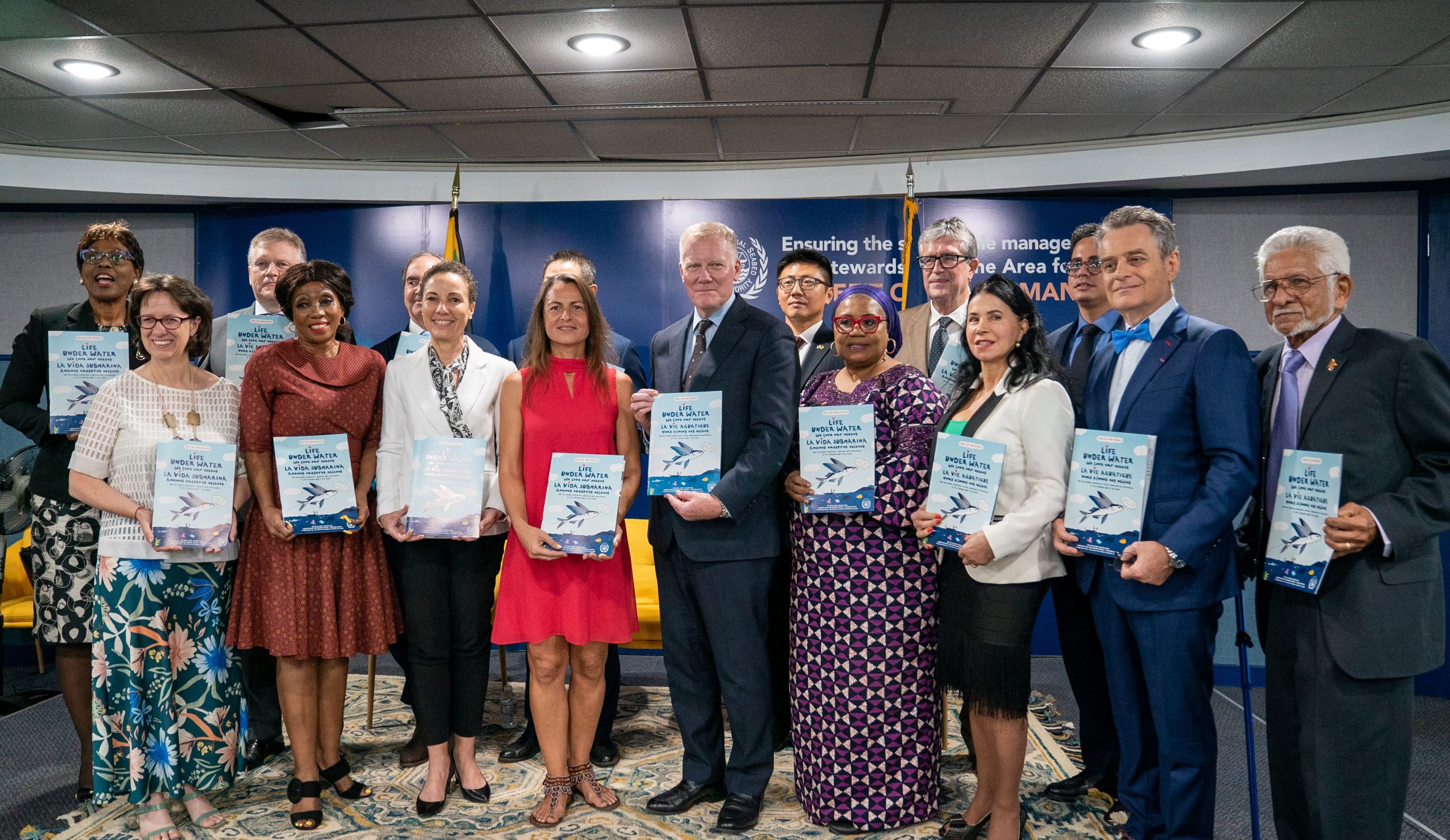 The activity book was developed by Ms. Aline Luna Leclere-Less, Director of the Centre for Language and Culture in Kingston, Jamaica and Mr. Mathieu Linotte, Illustrator with the support of ISA.