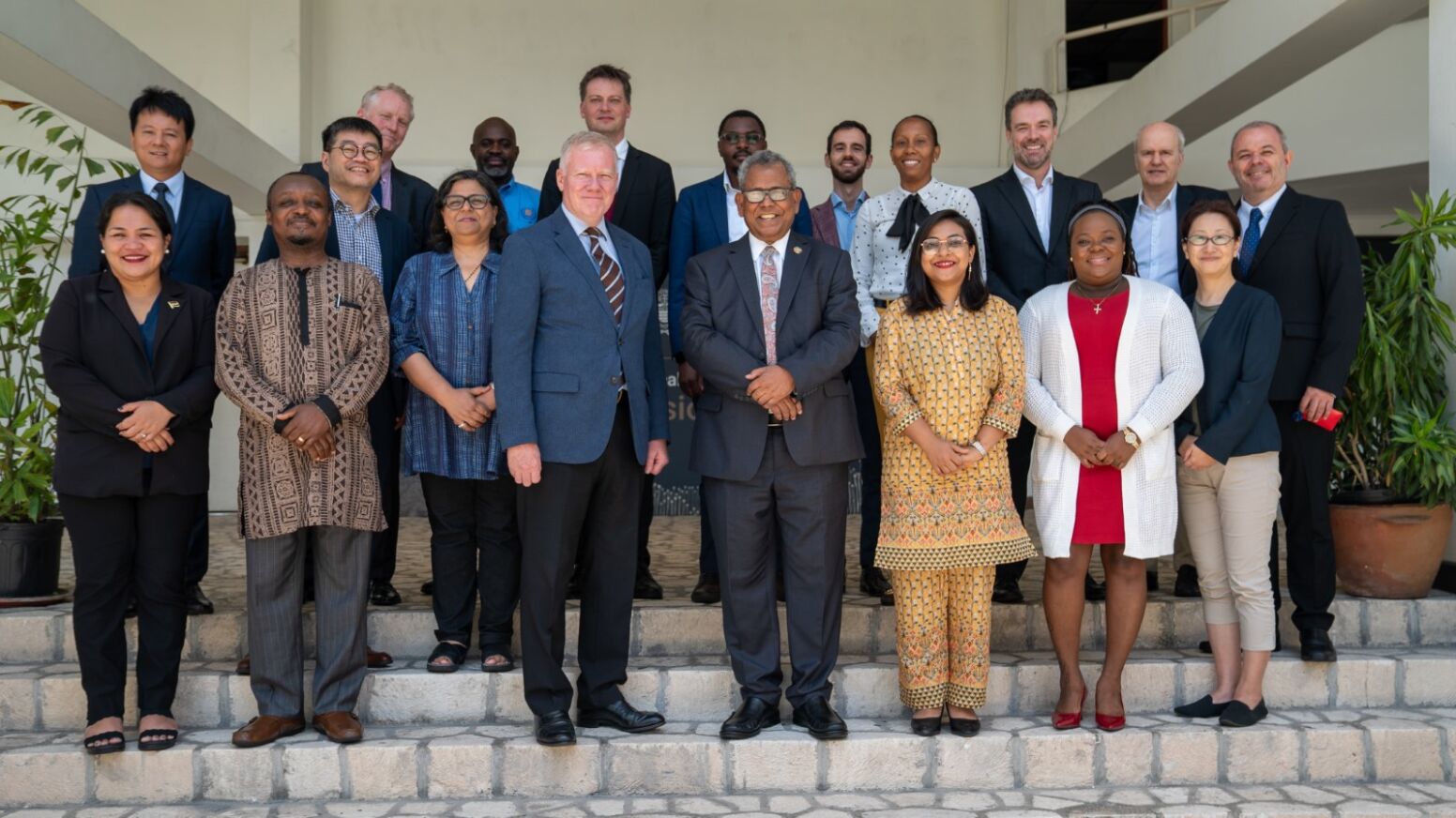 The Finance Committee was created under Part XI of the 1994 Agreement to oversee the financing and financial management of ISA. The Committee consists of 15 members elected by the Assembly for five years, taking into account equitable geographical distribution amongst regional groups and representation of special interests. The Committee plays a central role in the administration of ISA's financial and budgetary arrangements.
Members are expected to have qualifications relevant to financial matters and are involved in making recommendations on financial rules, regulations and procedures of the organs of ISA, its programme of work, and the assessed contributions of its Member States.
The Finance Committee meets during the annual session of ISA and tables its report on a budget of ISA to the Assembly.
Anastasia Francilia AKUBOR, Nauru
Christopher HILTON, United Kingdom of Great Britain and Northern Ireland
Didier ORTOLLAND, France
Jens BENNINGHOFEN, Germany
Kajal BHAT, India
Chaohong Xing, China
Kenneth WONG, Canada
Khurshed ALAM, Bangladesh
Medard AINOMUHISHA, Uganda
Pavel KAVINA, Czechia|
Sergey LITVINOV, Russian Federation
Shoko FUJIMOTO, Japan
Solomon KORBIEH, Ghana
Thiago Poggio PADUA, Brazil
Viola WALTON, Jamaica
Chaohong Xing was elected during the 28th session for the reminder of the term of Kejun Fan, who was elected as a member of the Finance Committee during the 27th session and resigned effective on 23 April 2023.
For Finance Committee Members and Public
Equitable sharing of financial and other benefits from deep seabed mining webpage:
Click here to access it.